When You Call The Trusted Toolbox For Your Remodeling Project...
1. We Schedule an Appointment:

This is the most important step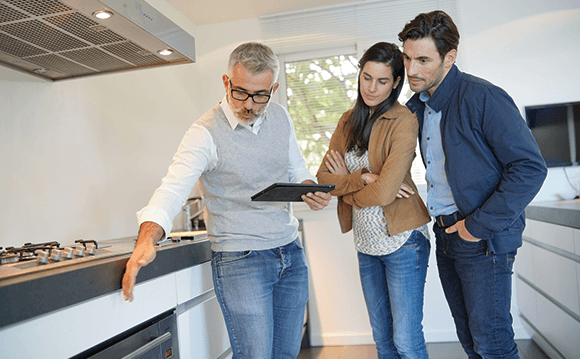 Our team will come to your home and meet with you to help you decide whether we are the best remodeling company for you. Our experts take into consideration your budget, your timeline and your vision for your updated space. Not every company is a good fit for every customer. This is very important because we will be your partner from start to finish during your remodeling or renovation project.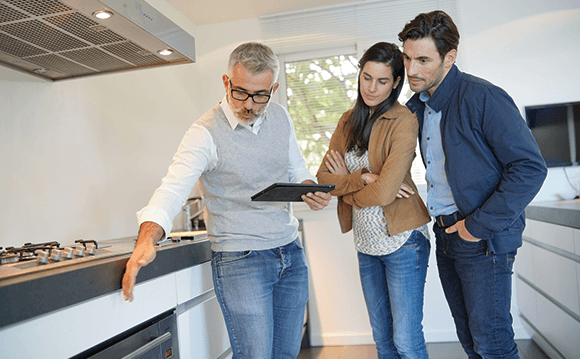 2. We Design Your Dream:

We start with your vision and design your perfect kitchen, bathroom, or basement
Most remodeling projects start with a Google search, and for many of our clients, that is how they find us. After the initial meeting, our team will work with you to help you design your perfect space. We can help you make decisions on flooring, tile, colors, textures and more. In addition to this, we have experience working within budget constraints.
3. Determining Your Budget:

Every remodeling project has one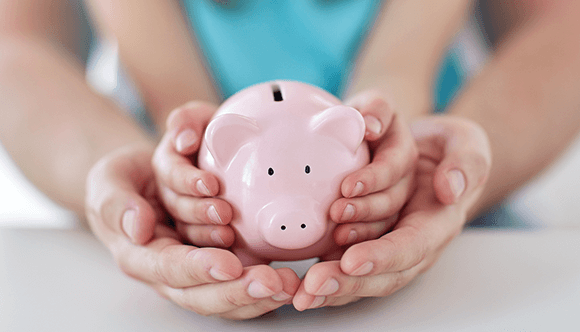 Every remodeling company will ask you for your budget in some form. It's the scariest question the homeowner gets because no one wants to overspend for their project. This is where the trust factor comes in. At The Trusted Toolbox we know how hard you work for your money. Our goal is to help you save on your projects to get the most for your money.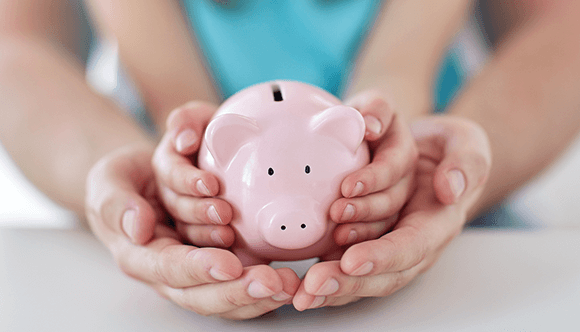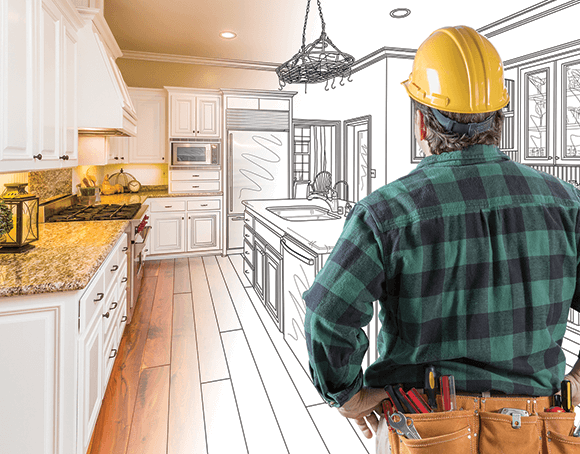 4. Your Project Manager:

Success starts with a dedicated Project Manager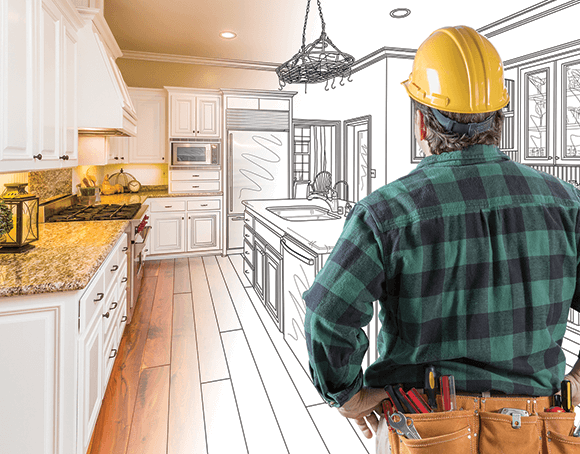 Once we've won your trust and business, it's time to start the work. At The Trusted Toolbox, we have designed what we call "The Process". It's a step by step guide, a road map from start to finish for your project. Our Project Manager will sit down with you, go over every step and most importantly what happens if a step doesn't go as planned. "The Process" will help keep everything running as smoothly, on time and in budget as possible. Your single point of contact will give you peace of mind each step of the way.
5. The Final Reveal:

Your dream space brought to life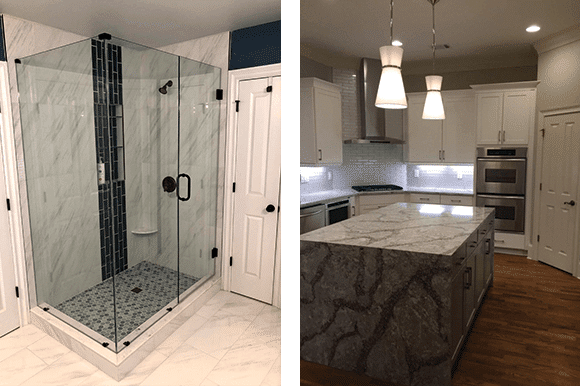 Home Remodeling TV is fun to watch but rarely a reality! We won't send you away and then have you come through the door just at the last towel is hung, a vase is placed on the new countertops or the recliner is adjusted just right for the large projection TV. You'll be there every step of the way to see behind the scenes and proudly be a part of the last and final touch up on your dream kitchen, bath or basement. Then it's time to call in the family, friends and neighbors to see their faces light up with surprise and envy!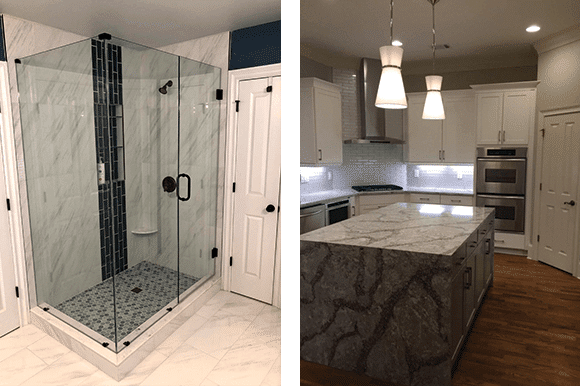 What To Expect For Your Budget
Kitchen Update: $10,000 – $15,000
Some DIY may be required shopping, purchasing tile, cabinet hardware and possibly painting and hardware installation.

Update light fixtures

New granite counter tops

New glass or ceramic tile backsplash
Bathroom Update: $8000 – $12,000
DIY shopping and purchasing tile, fixtures and possibly vanity

No change in plumbing location

New granite

New paint

Upgrade accessories, mirror, towel bars and cabinet hardware
Partial to Full Kitchen Renovation: $25,000 to $45,000
Some DIY in purchasing but most with a design professional

New appliances

New cabinetry

New backsplash

New paint

New flooring
Partial to Full Bathroom Renovation: $15,000 to $35,000
Some DIY in purchasing but most with a design professional

Move some plumbing fixtures

New shower tile/bathtub tile

New cabinetry

New backsplash

New paint

New flooring